Add Images to Visual Composer Gallery
admaries
1, log in to the admin panel with your username and password. Then go to the page which you need to edit.
2, then click the edit page button at the top of the page.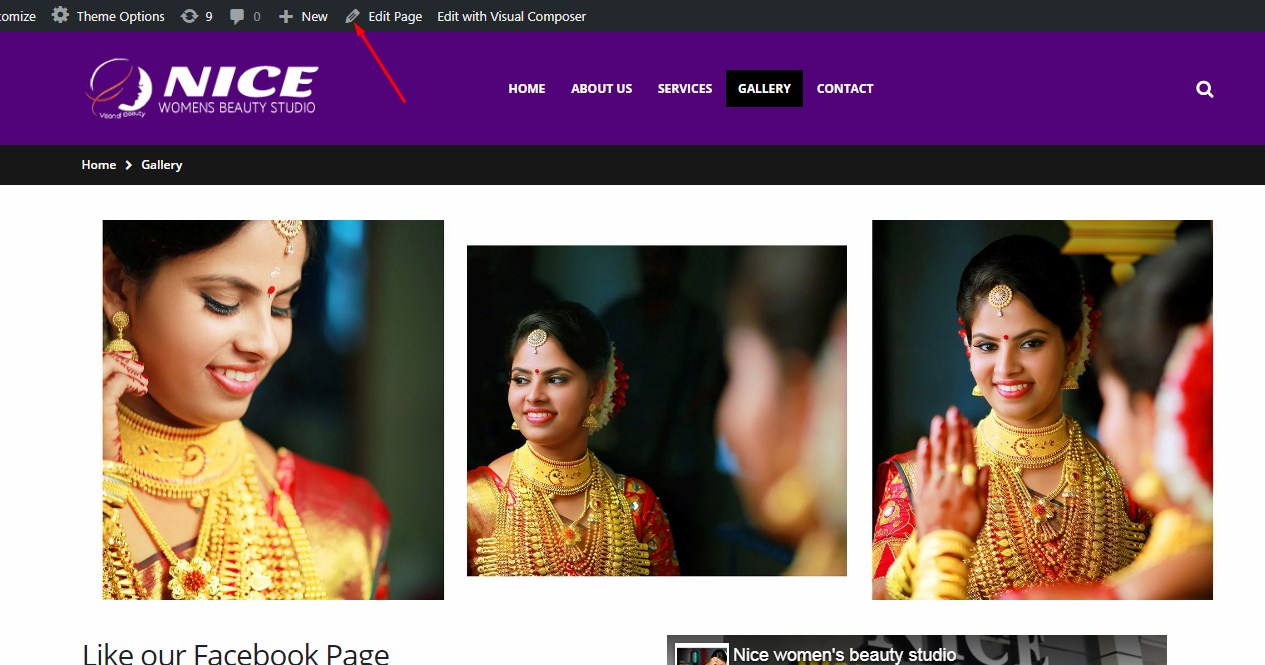 you will get the edit window.
3, then select the masonry media grid button.

for adding image s to the gallery media grid just click the + button, then upload the image to the server.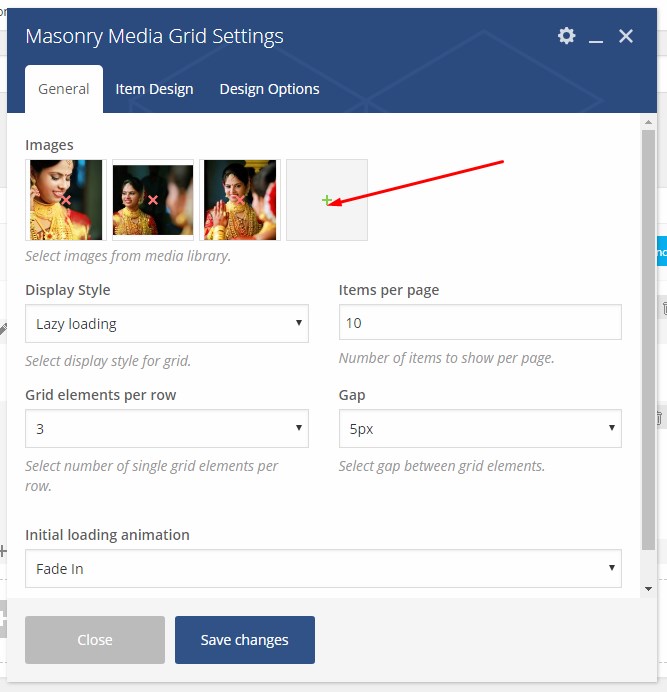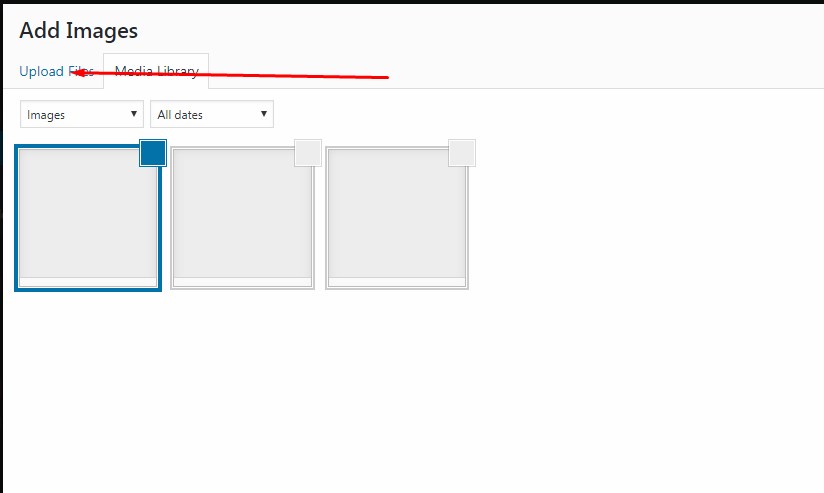 4, select the files from your computer and upload it. when the file is completely uploaded to the server, it will show the web site's media library.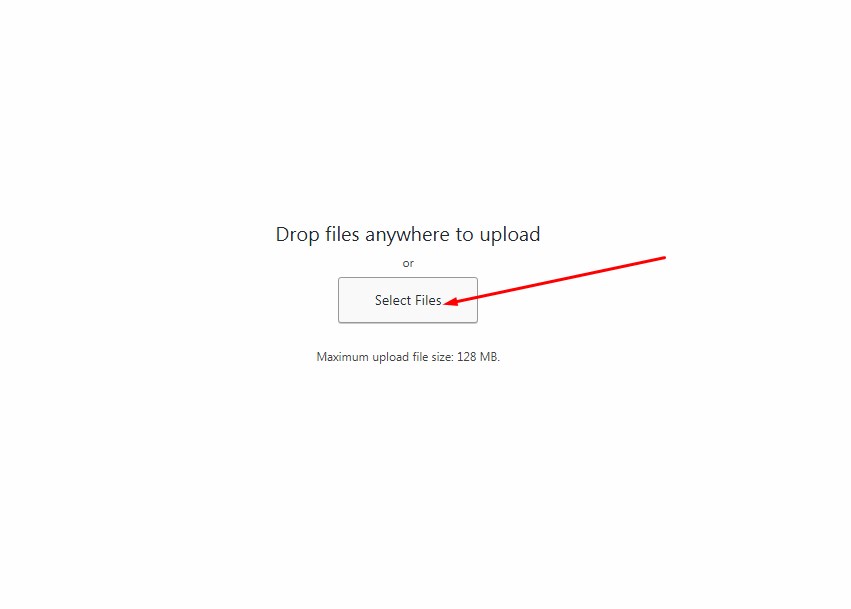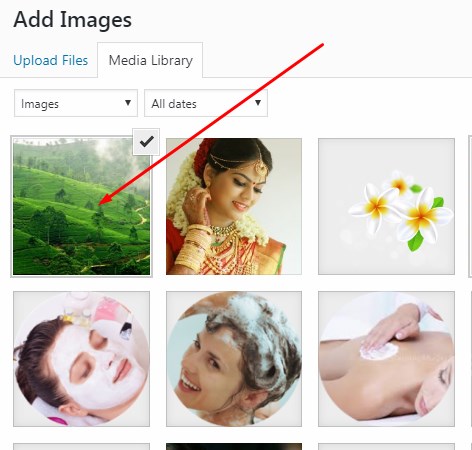 5, just select the image from the Library. You can also select multiple images from the library.
6, then click the Add image button at the bottom of the window.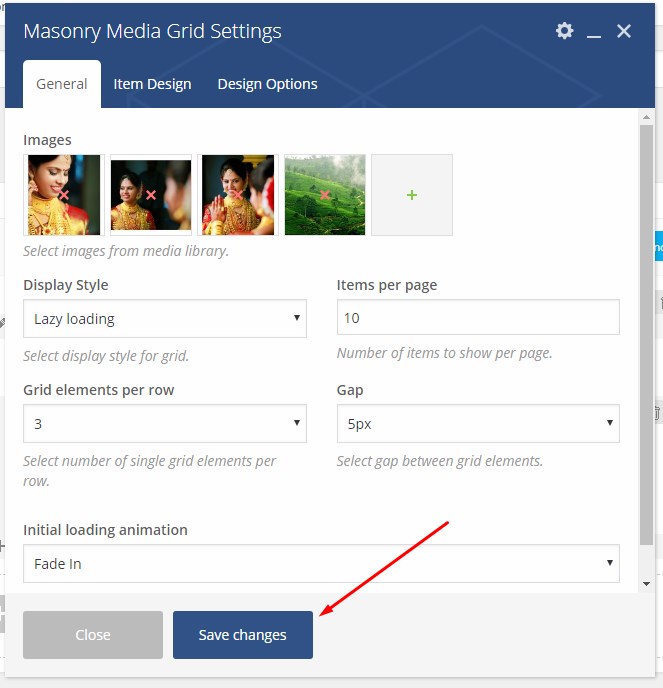 the image will load on the settings panel. then click the save changes button.
and finally, click the update button. that's all. the additional images will be displayed on the page